PTD China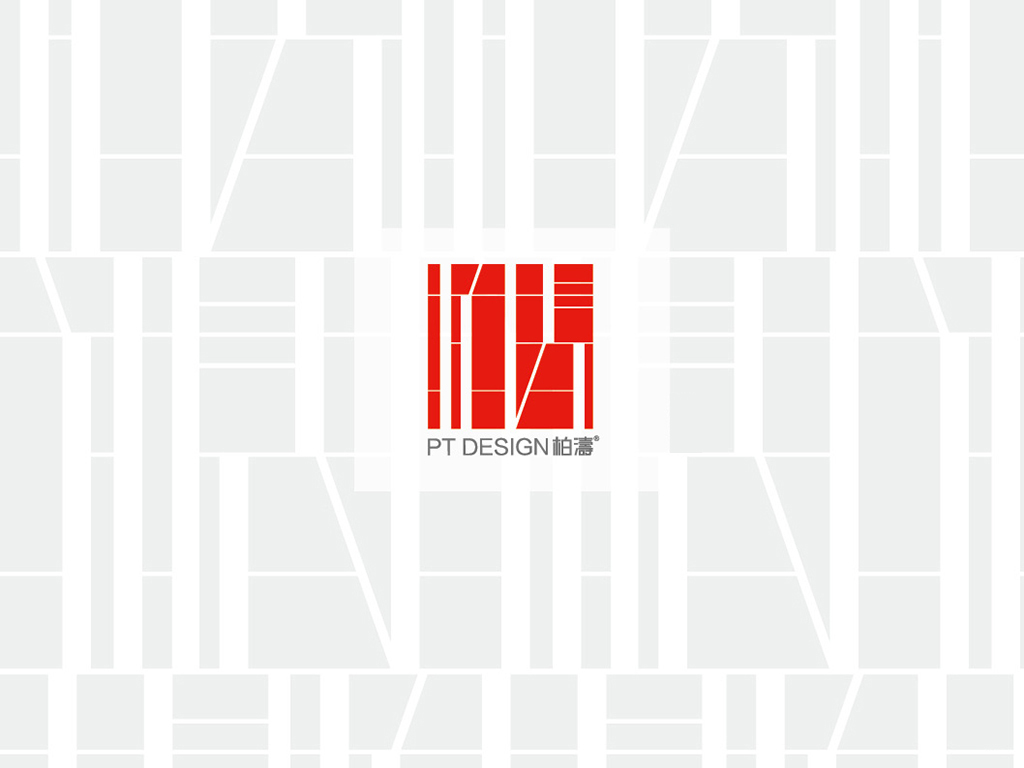 PT Design® China Institution
Australia Peddle Thorp Architects Group, a world famous architectural design company was founded in 1890. Since its establishment in 1998 in China, PT Design® China Institution has completed the strategic deployment nationwide with a Hong Kong listed company and operating entities in the mainland China by setting up offices in Shenzhen, Shanghai, Beijing, Chengdu and Hong Kong.
PT Design® China Institution, having cultivated the Chinese market over years with a good reputation, has a number of key members, including PT Architecture Design, Beijing PT Architecture Design, PT Lansn Architecture (Integrated Grade A), PT International, PT Landscape, Shanghai PT Architects and its business divisions in Chengdu and Beijing, Shanghai PT Landscape, and Glory Mark Hi-TECH (Holdings) Limited, the Hong Kong listed company owned by PT Design®, as well as the subsidiaries Qianhai PT Design (Shenzhen) and PT & PL Architects (SH).
PT Design® China Institution currently has over 900 employees, including a cluster of renowned architects and engineers. Additionally, under the cooperation with more than 300 developers, the company has completed over 1,500 projects with a gross floor area of more than 200 million square meters, including residences, offices, hotels, commercial projects, cultural projects, sports projects, tourist projects and industrial projects.
PT Design® China Institution has developed into a service provider that offers services in the whole design process, including land feasibility studies, urban planning, master planning, concept design, documentation, whole BIM services, post evaluation, marketing and rediscovery of inventory property value. Our gene of "We never design for ourselves" enables us to have an in-depth understanding of market demands and constantly provide innovative solutions for our clients. At the same time, we have also developed new fields in mechanical & electrical engineering consultancy, architecture industrialization, actual experience and evaluation prior to construction, and the comprehensive services in the integration of "Internet + cultural creativity".
Over the nearly 20 years since its entry into China, PT Design® has made leading contributions in each stage of the marketization of China's real estate and maintained its pioneering position in China's residential design. In addition, we have won such titles as "Service Provider Brand of First Choice by TOP 500 Real Estate Developers", "China Civil Architectural Design Market Rank· Overseas Number One", "RCC Award Top Ten", etc. PT Design® would undoubtedly be included in the contemporary history of China's residential design industry.
19 years ago, we had the luck of grasping the initial stage of the marketization of China's real estate market. PT Design® has been able to step into the era of mobile Internet, thanks to the generous support of the market, our clients and employees. In response to the national strategy of "the Belt and Road", we will continue the reorganization, merge and acquisition of our team and the optimization of resources, establish a platform to gather creative talents, and improve our ability in innovative services, so as to be a comprehensive operator in the pan real estate and the whole industrial chain that focuses on plan and design and creativity.
PT Design®, for a better living environment.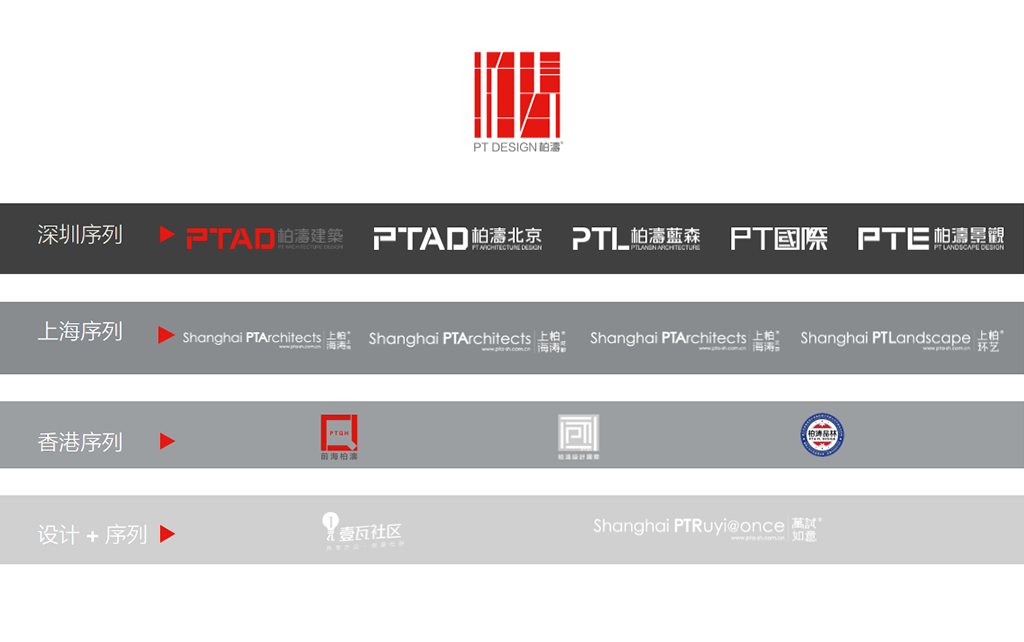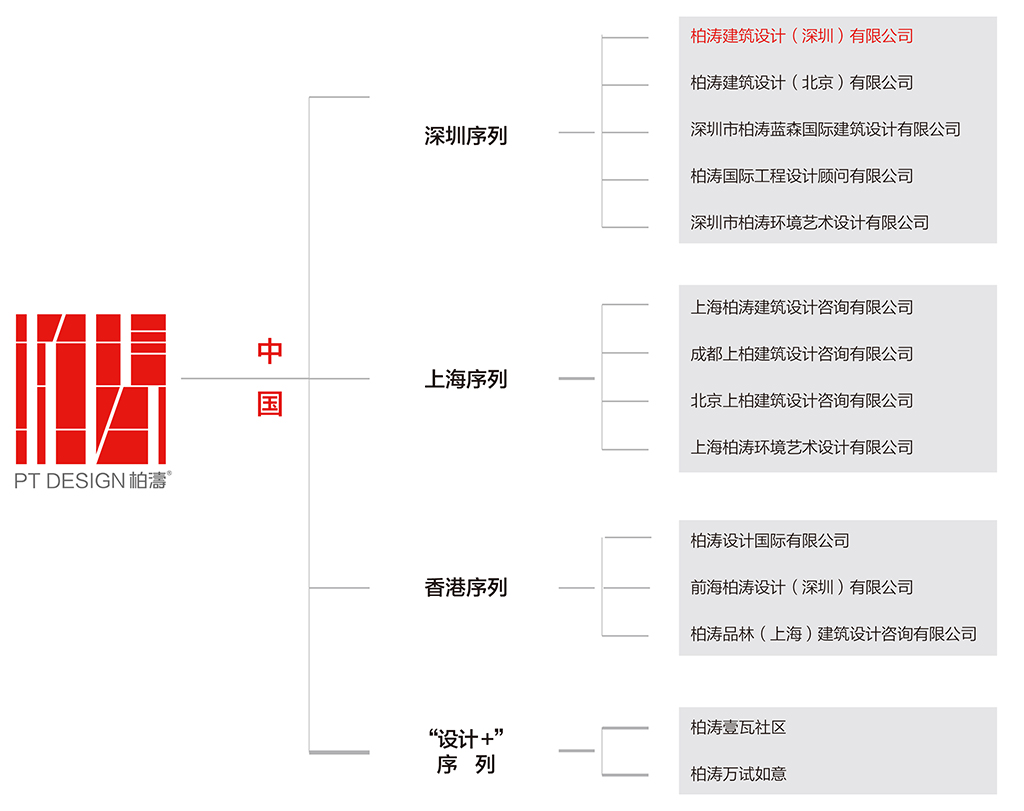 Vision of PT Design®
In this era when the Internet is covering all the industries, the concept "design" has developed beyond the traditional "design".
According to the definition in Wikipedia, "Design is the creation of a plan or convention for the construction of an object, system or measurable human interaction".
Business schools such as the Stanford Graduate School of Business, Harvard Business School, the University of California-Berkeley, Haas School of Business, and Carnegie Mellon University-Business School have set up courses in "design", because they regard design as an inevitable course towards innovation.
As a result, instead of being a patent of just professional designers, "design" is now involving a number of key factors, including "user participation, user-centered, integration of resource and formulation of framework". It plays a decisive role in the breakthrough and the innovation made by a company, an industry, and even a field. The success of IDEO and Google Ventures demonstrates us a promising future with rapid development as a result of the intervention of design.
The process of "design" in the contemporary concept is centered around users, focuses on user participation and jointly solves various problems in order to serve the purpose of establishing a new business mode, effectively integrating different resources and developing a new field, which exactly coincides with PT Design's gene of "Customers are a part of our creation team".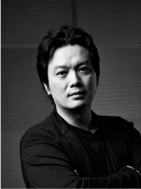 Wang Li Feng
Chairman, PT Design Group Holdings Limited
Chairman of the Board, Glory Mark Hi-TECH (Holdings) Limited (08159.HK)