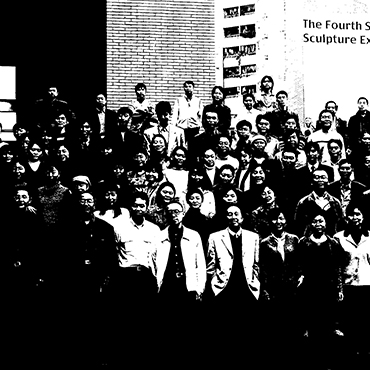 Talent Concept
We value our staff, attracts excellent and potential talents, and provides them with excellent development platforms.
Salary and Welfare:
Performance bonuses
Insurance(Five social insurances, One housing fund and Commercial insurance)
Birthday party
Holiday gift
Architectural trips
Holiday gift
Learning platform
Sports games
Health examination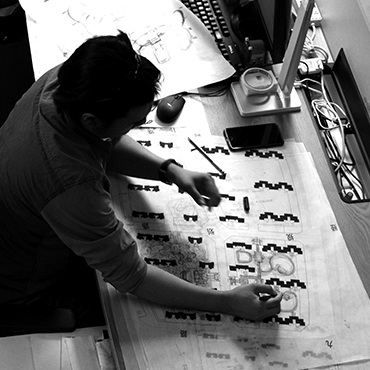 Email your resume and portfolio to hr@ptma.com.cn

Vacancy
Designers and Engineers

Intern

Assistant Architect

Architect

Senior Architect

Project Manager

CAD Draftman

Structural Engineer

Equipment Engineer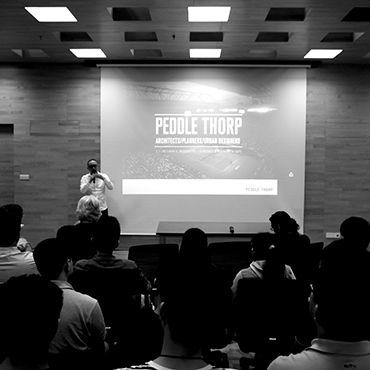 Career
We attaches great importance to skill training and career development of our staff. Each year nearly 1000-person-time employees attend all kinds of training courses which offer them a communication platform and also present opportunities for their rapid growth. In the meantime, training courses designed by PTD Academy provide a multifaceted communication platform among employees, companies and industries.
Contact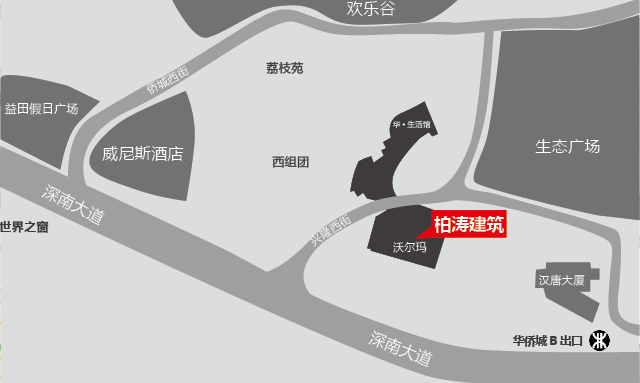 Address:201A, Hua Living Space, CTS Plaza, OCT, Nanshan, Shenzhen
Tel:(+86) 10 2692 8866
Business:(+86) 10 2691 9391
Fax:(+86) 10 2690 5186
Email:bdic@ptma.com.cn
Wechat:Peddle Thorp Weibo:PT Design